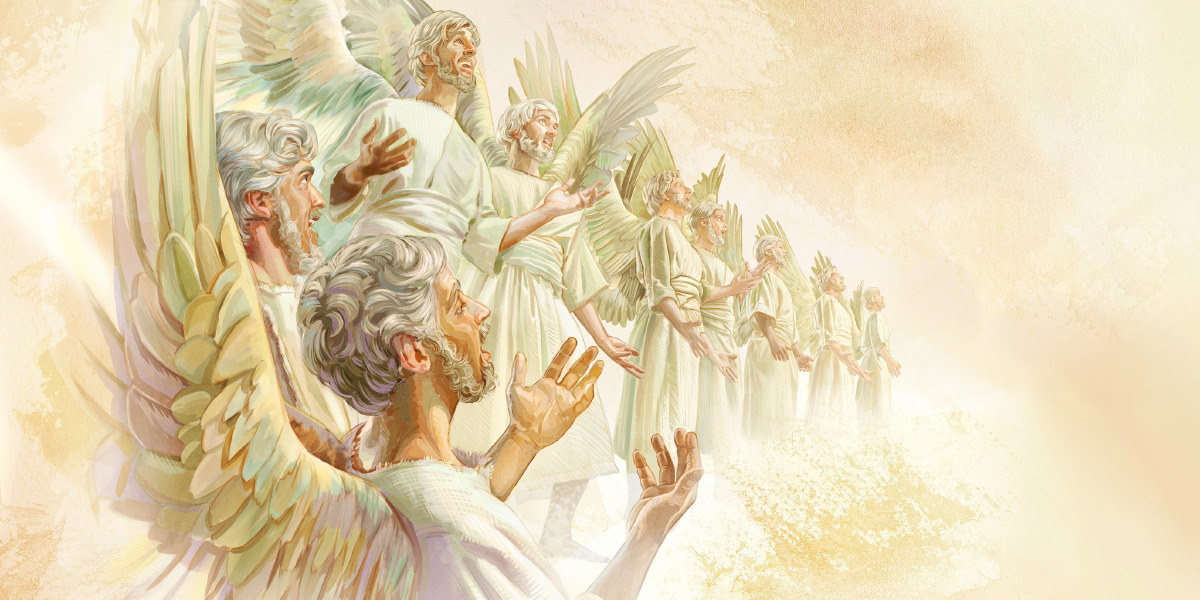 John 1:51 "
51 And he said to him, "Truly, truly, I say to you,[a] you will see heaven opened, and the angels of God ascending and descending on the Son of Man."
This is the time of year that many of us turn our attention to Jesus Christ.
Questions present themselves, one main one is:
Is Jesus Michael?
Please, let us start a conversation using the Bible only to get an answer.
The comment section below is the place to put your thoughts. Enjoy!