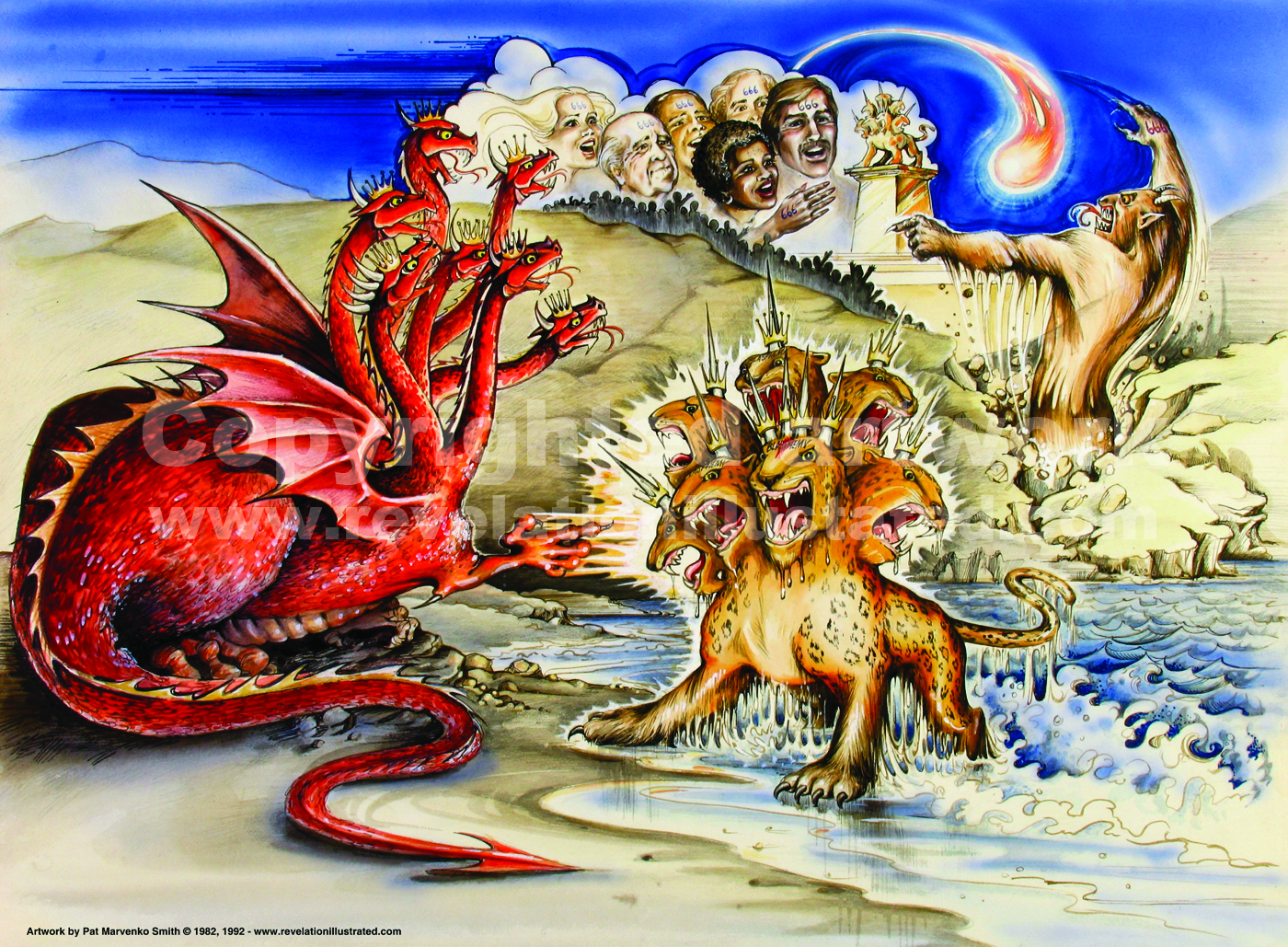 This is a page to use to put prophecies that have been fulfilled from the Bible. From the Beasts of  Daniel to the predictions of the End Times of our day.
Eve felt the birth of her boys was a fulfillment of the prophecy of a woman's seed crushing the seed of satan .
So from the beginning of our world man looked at prophecy spoken by Yahweh our God to get hope and release from suffering.
In Jesus' day, the astronomers and all of Israel were waiting, looking, and hoping that he had been born on the earth. Daniel was over the astronomers for years in Babylon through more than one ruler. He would have taught the when to expect Jesus and the sign of the Child was seen in the sky from God leading them to him.
So this page is here for comments on prophecies you see already fulfilled.
Contribute if you like or read others' comments but most of all enjoy the journey.