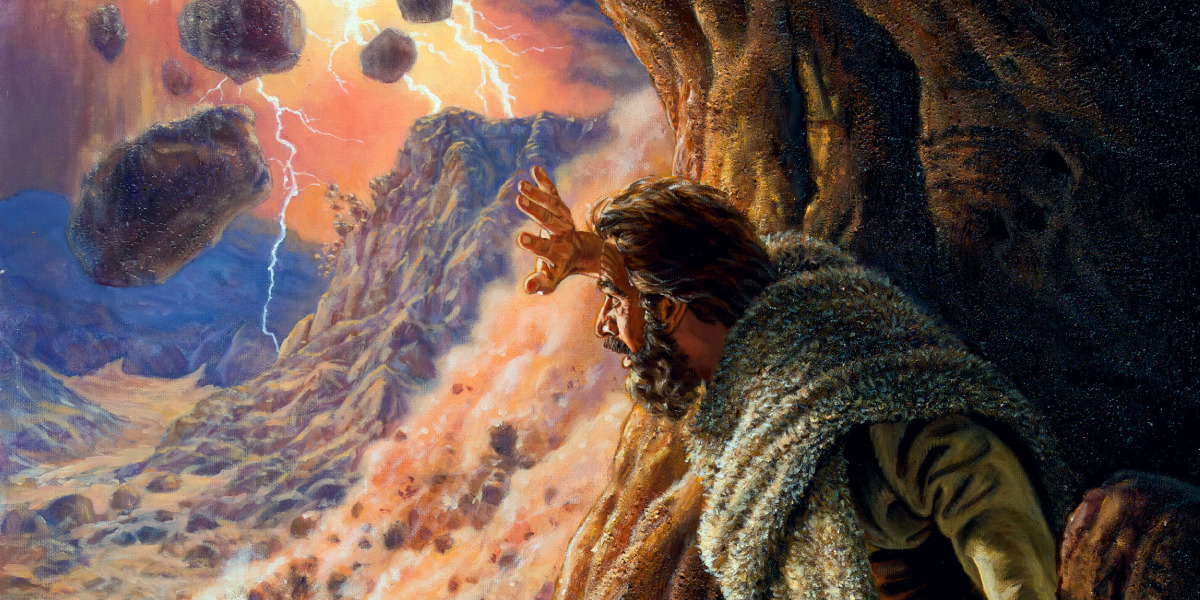 Will we still have free will in the ages to come?
"Will of God"- Matt. 26:39 Jesus said,
39 And He went a little beyond them, and fell on His face and prayed, saying, "My Father, if it is possible, let this cup pass from Me; yet not as I will, but as You will."
Jesus presented perhaps another alternative to his situation, so he had a will and could talk about it to his father.
In the ages to come, Revelation 21: and beyond is not described in detail or even at all but it makes us wonder and think about it.
Please, comment below if you have some thoughts you would like to share.
What are your thoughts on Revelation 22:15? This is after all things are subjected and Heaven and Earth seemed to Have Merged! (My thoughts only).
Let's talk about it, I know you have something to say.